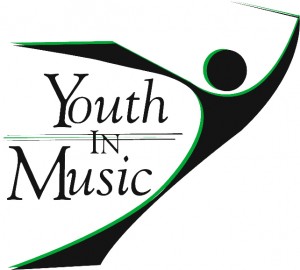 October 12, 2019 – U.S. Bank Stadium
Session I   7:30am- Minnesota State Championships and Class Championships.
Session II   7:30pm- 
Includes the winner of each class (4 bands), plus the next 6 highest scoring bands from the first session. Click here for detailed schedules.
Volunteer
Volunteer and see the show for free! Sign up here.
Tickets
Reserved tickets are now on sale. Click the link above for more information.
General admission tickets will be available for purchase at the box office.
Adult General Admission $25
*Student/Senior/Accessible General Admission $15
*Children 5 and under, free
*Student pricing ages 6 to 18, or college student with valid student ID
*Senior pricing 55+ with ID
Schedule
Click here for detailed schedules.
Scholarships
Youth in Music will once again be offering scholarships to graduating seniors. Click here for scholarship applications.
U.S. Bank Stadium – click HERE for guest information
IMPORTANT
We have been advised by US Bank Stadium that Mills Fleet Farm Ramp has informed them that their 'Game Day Rate' of $50 begins on SATURDAY at 8:30pm. Any vehicle that arrives BEFORE 8:30pm and exits before midnight will be subject to the 'standard daily rate'. If you arrive at this ramp at or after 8:30pm on Saturday, you will be subject to the $50 rate. Please give this careful consideration when choosing where to park.
Camera Policy
Small, non-professional, single frame "point and shoot" cameras are allowed into the venue. However, use of "professional cameras" is prohibited at YIM events unless the user has formal media credentials (photo ID from media employer) and prior written approval from Youth In Music. Tripods, monopods, "selfie sticks" and cameras with a lens longer than 6" (detachable or non-detachable) will NOT be permitted into the stadium.