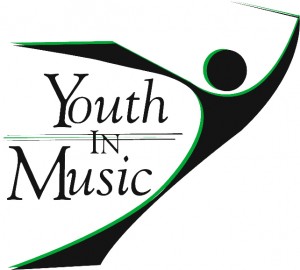 October 14, 2023 – U.S. Bank Stadium
Join us for a spectacular day of music and pageantry with over 35 bands, in beautiful U.S. Bank Stadium!
Session I   Minnesota State Championships and Class Championships.
Box Office Open: 6:30am

Gates Open: 6:45am

Show Starts: 7:00am
Session II   Includes the winner of each class (4 bands), plus the next 6 highest scoring bands from the first session.
Gates Open: 6:30pm

Show Starts: 7:15pm
Volunteer
Volunteer and see the show for free! Sign up HERE. This year we are also offering fundraising opportunities for bands. Volunteers who complete one outdoor shift (parking or band warmup) will earn/fundraise $20/hour for the organization of their choice. 
Scholarships
Youth in Music will once again be offering scholarships to graduating seniors. Applications are now closed. Scholarship winners will be announced during awards ceremonies on October 14.
U.S. Bank Stadium – Click HERE for guest information.
Camera Policy
Small, non-professional, single frame "point and shoot" cameras are allowed into the venue. However, use of "professional cameras" is prohibited at YIM events unless the user has formal media credentials (photo ID from media employer) and prior written approval from Youth In Music. Tripods, monopods, "selfie sticks" and cameras with a lens longer than 6" (detachable or non-detachable) will NOT be permitted into the stadium.