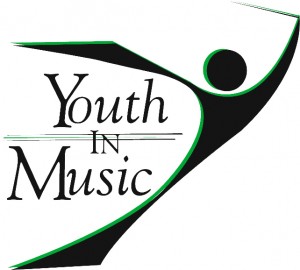 Youth In Music 2016
October 8, 2016 – U.S. Bank Stadium
Registration Opens on December 14, 2015
Youth In Music is excited to announce that our Championship event is moving back indoors for 2016.  The brand new U.S. Bank Stadium/Vikings Stadium will host the performances this year.
To register your band, contact brent@youthinmusic.org for online registration hyperlink.
Registration Information:
Max of 30 Bands.
Registration Fee (PO, Check or Credit Card Accepted)

Early Bird by March 15 $600
Regular Registration March 16-August 31 $700

Bands that participated with YIM in either of 2014 or 2015 will receive a $100 discount per year.
Refund Policy – Youth In Music does not refund registration fees but will credit the band in future participation for full amount.
After 30 bands have registered, bands will be placed on waiting list by their time stamp and deposit.  Bands over 30 and not being chosen to perform will be refunded their fee.
Holidays and Testing Dates: 
Monday October 10 – Columbus Day
ACT October 22
SAT has a new program – No Dates have been set
MEA October 20-21
Scoring:
In 2016 Youth In Music will again be using Competition Suite for tabulation and scoring.  Judges will use tablets for scoring, commentary, notes to the band and keeping their totes.  All scoring information will be forwarded to directors and staff through their mobile device and is sent out by Youth In Music.