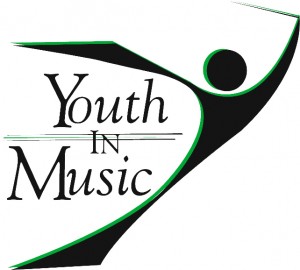 Youth In Music 2016
October 8, 2016 – U.S. Bank Stadium
Youth In Music is excited to announce that our Championship event is moving back indoors for 2016.  The brand new U.S. Bank Stadium will host the performances this year!
Session I – 9:00am – 5:00pm
Session I includes the Minnesota State Championships and Class Championships.
Session II – 7:00pm – 10:00pm
Session II includes the winner of each class (4 bands), plus the next 6 highest scoring bands from the first session.
Reserved Tickets Now Available Online
Click the link on the right to purchase reserved tickets.  General Admission tickets will be available at the box office the day of the event. Prices will be:
Adult General Admission – $25
Student/Senior General Admission – $15
Separate tickets are required for each session. The stadium will be cleared between sessions.
Volunteer and See the Show for Free!
Click the Signup Genius button on the right to volunteer.